Working together across the food and drink supply chain to ensure food integrity
of the UK's food industry is represented by fiin enabling a collaborative and targeted approach to supply chain assurance.
across the UK supply chain which includes primary producers, food manufacturers, food retailers and food service organisations
Authenticity tests conducted and pooled for intelligence sharing every year
The Food Industry Intelligence Network (fiin) was established in 2015 to help ensure the integrity of food supply chains and protect the interests of the consumer.
Founded by 21 industry technical leaders in response to a recommendation of the 'Elliott Review', fiin has been ground-breaking in supporting the industry to share data and collaborate in the interest of protecting our supply chains.
Image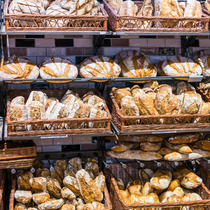 Image
Image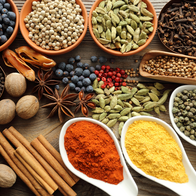 authenticity tests conducted and pooled for intelligence sharing every year
Image

Image

Being a member of fiin shows Brakes' commitment to remaining at the forefront of product integrity. fiin provides insight and intelligence from across the industry, which we use to enhance our own product assurance plans.
Through working with other progressive food businesses and contributing to the information being shared with the regulatory authorities, we can help to promote trust and confidence in our supply chains to our customers and the UK consumer.
Brakes Foodservice